Thirteen people die every hour of an overdose in the U.S.
In an effort to help families navigate the challenges presented by substance abuse, Parents of Addicted Loved Ones (PAL) recently held its one-day Power of Hope conference.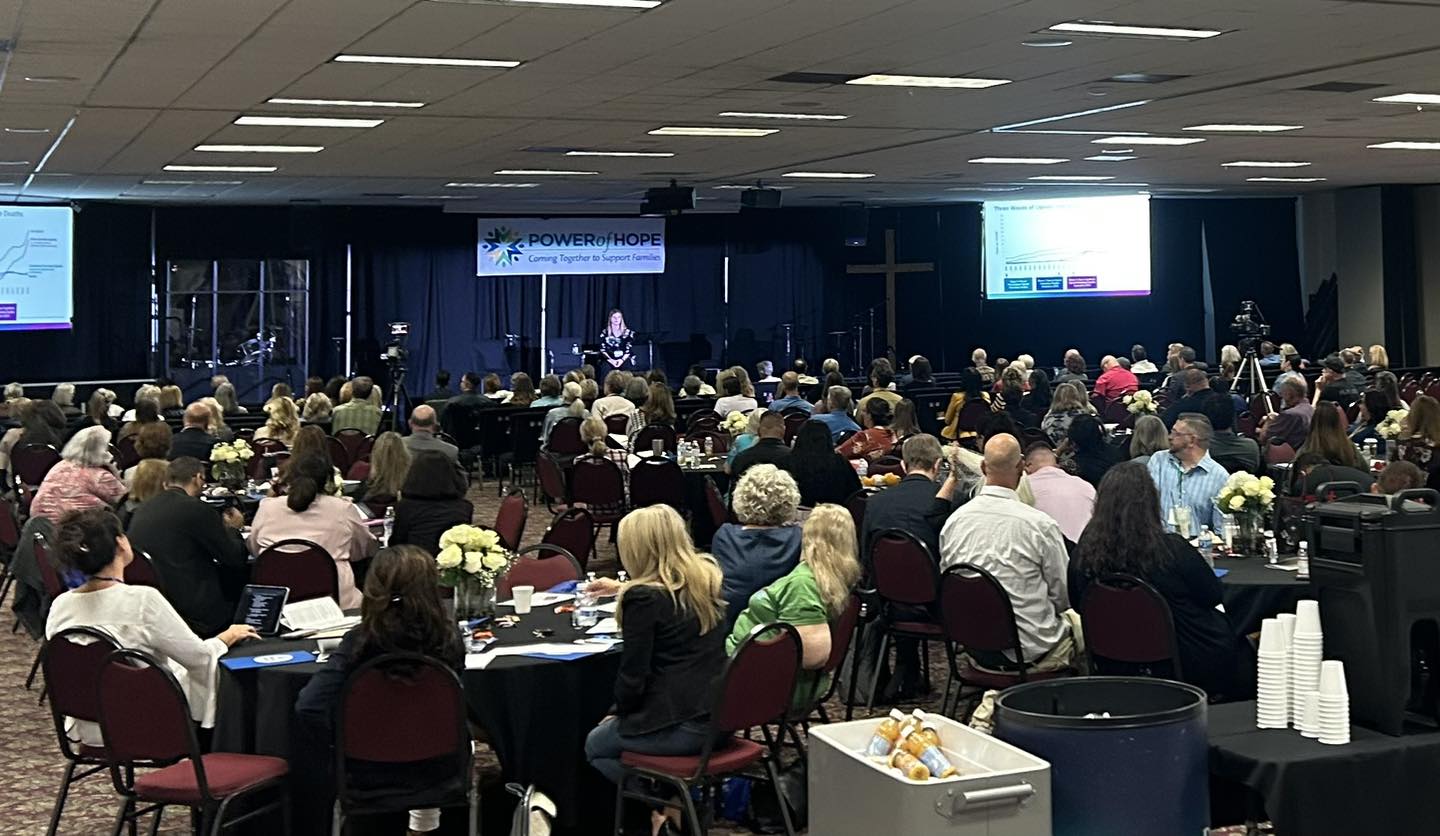 The event, which was supported with funding from BHHS Legacy Foundation, brought recovery communities together to build a network of best-practice methods. They heard from a great lineup of speakers and took part in interactive breakout sessions that focused on uniting voices, empowering churches, navigating family dynamics and more.
Most importantly, they met other individuals with a personal or professional connection to the substance use crisis. The goal was to unify the community to be change agents, transform lives, and take a well-rounded approach to recovery.
"The event was a monumental task as it was the first one of its kind focused on solutions and the whole family," said PAL CEO Kim Humphrey. "We had a tremendous response from those who attended and heard over and over about people wanting to come 'next year.'"
BHHS Legacy Foundation continues to be a proud supporter of PAL in its Phoenix region and now in its Tri-State region as well, as it works to provide education and support to families of adults dealing with substance use disorder. By bringing recovery communities together, we can foster change around substance misuse and abuse in Arizona and get solutions through hope and education.
"I truly am thankful for Legacy's belief in what PAL does," Humphrey said. "It is because of that we have grown to who we are and are able to be a part of the solution."