 Celebrating Over 20 Years of Community Impact
BHHS Legacy Foundation
BHHS Legacy Foundation supports organizations that enhance health and quality of life in the Greater Phoenix area and the Tri-State region of northern Arizona. It does this by funding grants to nonprofits with health-related programs, nurturing collaborative partnerships, and raising funds through Legacy Connection to support community organizations. To date, BHHS Legacy Foundation has invested more than $130 million in nonprofits to support programs in our communities.
Creating Pathways to Better Health
BHHS Legacy Foundation works to help communities in ways that make them healthier for everyone. Our goal is to improve the population's health and prepare the state's workforce through highly effective programs and services. The following focus areas guide us in this mission.
Increase Access to Healthcare
Well-being stems from a network of professionals, treatments, and services that help people to thrive. We invest in resources that increase and improve access to healthcare through medical, mental health, and oral health services for high-risk, underserved, and uninsured populations.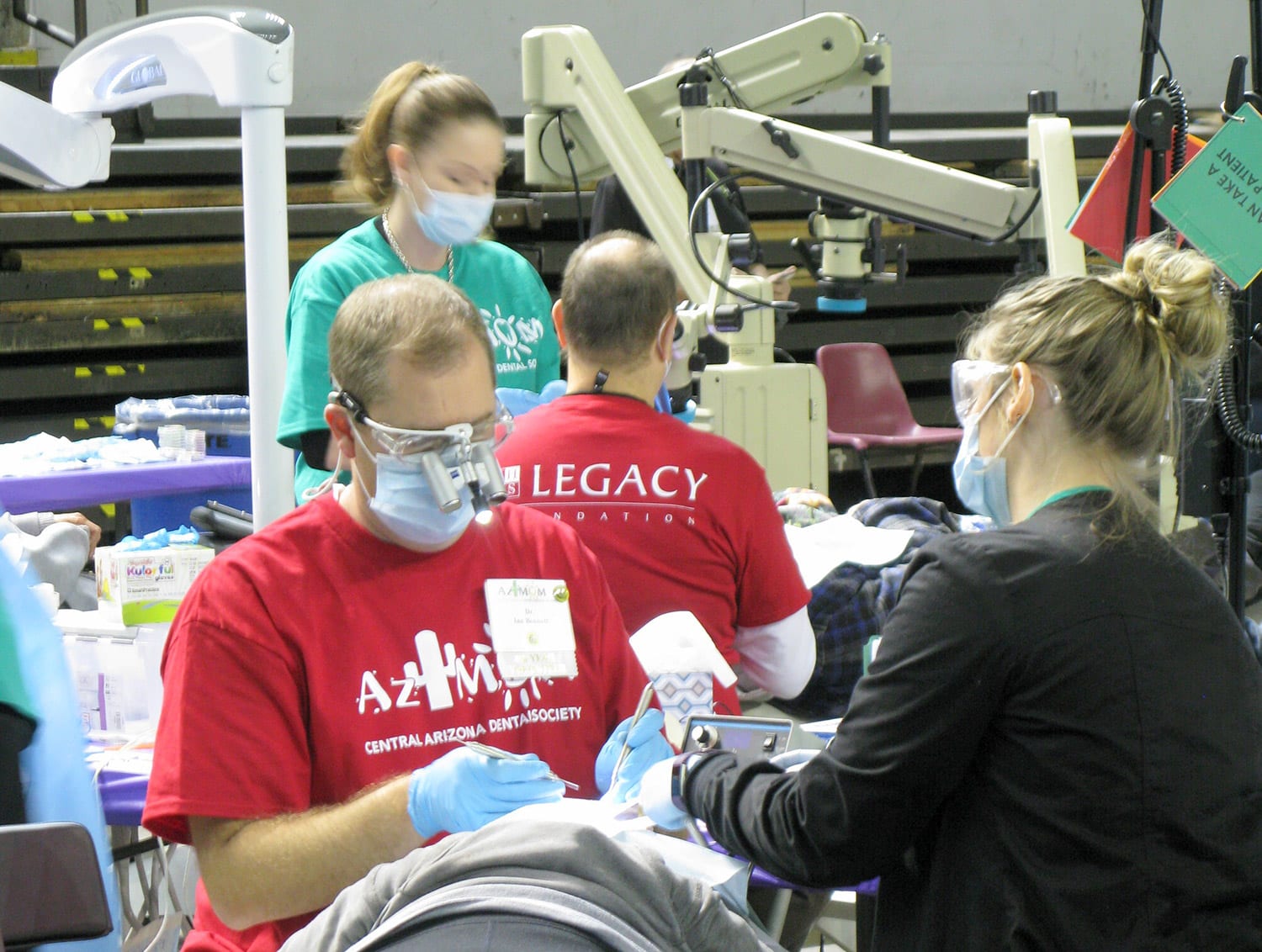 Central Arizona Dental Society Foundation - AZ Mission of Mercy
Improve Community Health
We support organizations that monitor and sustain the programs, services, and opportunities to improve community health and quality of life through prevention, education, and awareness.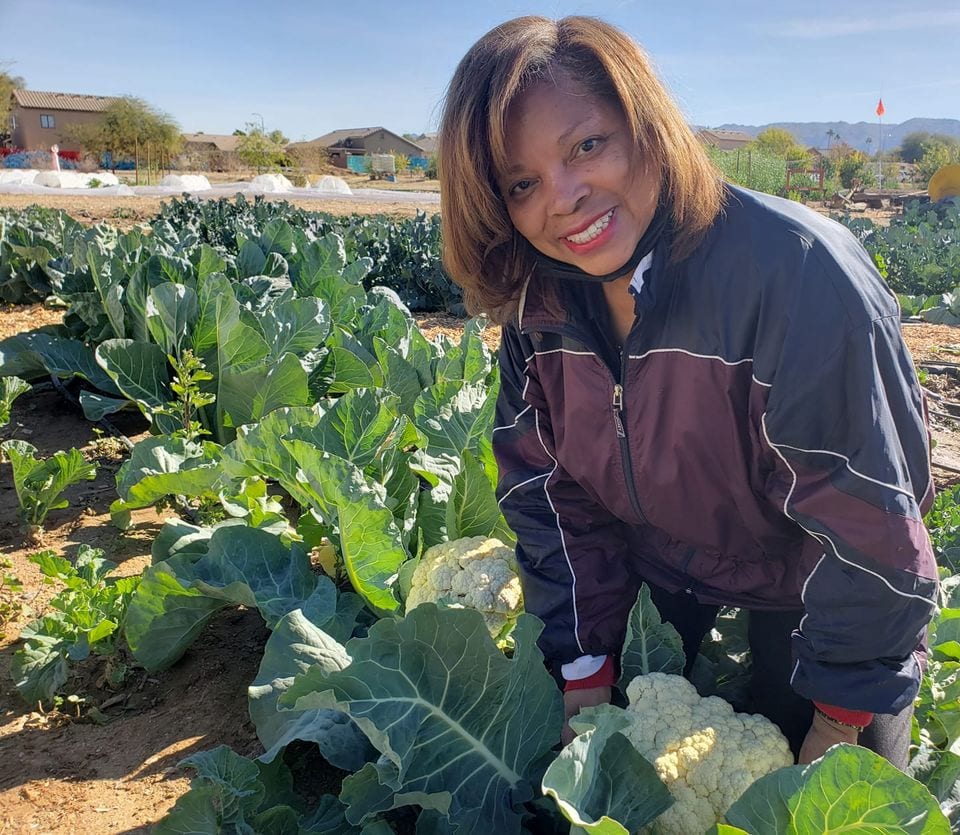 Diana Gregory Outreach Services - Gregory's Fresh Market
Expand Arizona's Healthcare Workforce
We strive to develop and expand Arizona's healthcare workforce by investing in healthcare workers of the future and increasing opportunities for them.
Midwestern University - High School Science Program
Strengthen the Community
We assist community-strengthening efforts that are working to solve local healthcare issues affecting Arizona's most vulnerable groups. By getting these populations the supports they need, they can reach their full potential, which benefits our communities and society as a whole.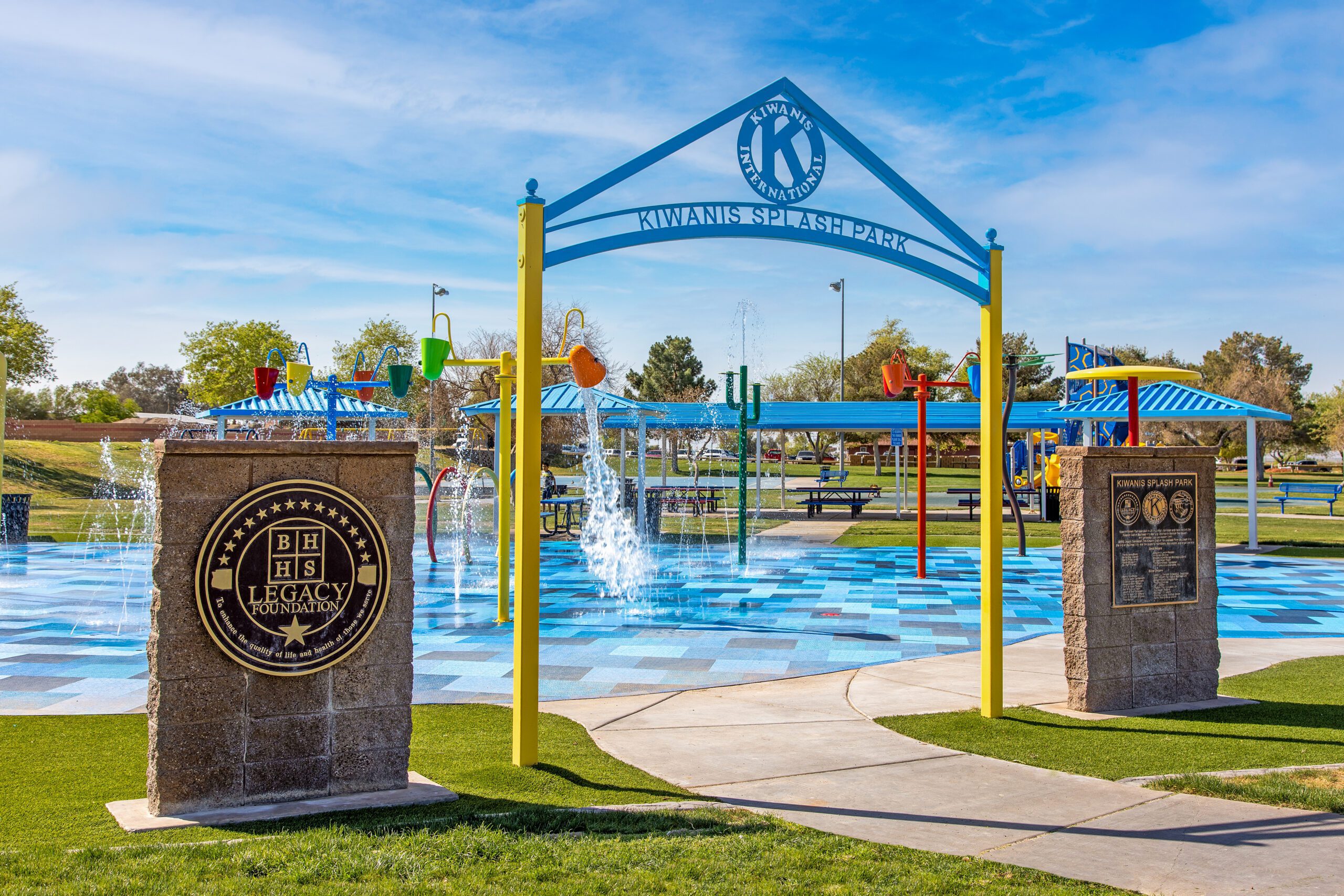 Kiwanis Splash Park
Learn About Our Story
For over 20 years, BHHS Legacy Foundation has supported health-related projects and programs in Greater Phoenix and the Tri-State region. Learn how the organization works to improve the lives and health of people in these communities.